Welcome small business owners or those thinking about starting your own business

Our offices will be closed on:
Announcements
Saturday counseling now at Palm Center
Small Business
Awards
honoring best entrepreneurs
SIGN UP NOW
Attend two workshops:

1) Creating an Intentional Culture

2) eMail vs. Social Media Marketing - which one is right for your small business?
Mentors: Click here to register.
Apr 30; 8:30AM-12PM Web.com Small Business Summit Woodlands ...Free
Getting Down to Business
An innovative FREE technical assistance training program designed specifically for small businesses with matched savings up to $2,000. Deadline extended to May 5

Register for Kingdom Builders' Center's Construction Contractors' College. Learn to bid, win and thrive in the Construction Industry in the Houston area. For more information, click here.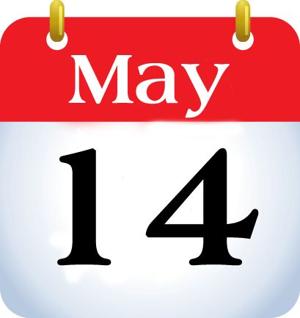 EntrepreneuRevolution: Now! Exploring Business Ownership. Stop climbing the corporate ladder – and create your own! FranNet invites you to this franchising event featuring Daymond John, founder of FUBU and star of ABC's reality show, "Shark Tank."

Founded in 1964, SCORE (Service Corps Of Retired Executives) is a valuable network of 11,000 volunteers who, through 360 chapters nationwide, offer small business entrepreneurs practical business counseling advice at no charge for the Life of Your Business (from conception to profitable growth).

Make us your first choice for business advice. We offer practical advice, our mentors are industry professionals with a broad skill set, we are focused only on your long term success and all our mentoring is confidential and FREE.

Our mission is to help you succeed. Our mantra is:
We educate

We counsel

We mentor


If you are already in business, contact
SCORE
ADVISORS

Click here to find the right mentor

Click here to find locations

Click here to request a meeting

Want ADVICE on growth, restructuring or exit?
Need a SOUNDING BOARD for business issue?


April 26: Awards program includes small business tips; a great place to network with other small-business owners and lenders, and pick up some pointers ... read more

Click here for Frequently Asked Questions

See our Alliance Partners

Our Small Business Awards Sponsors:

... more

SCORE en una organización de voluntarios que ofrece consulta gratuita a dueños de negocios pequeños; aprenda más sobre esta gran organización escuchando esta entrevista en español con Renzo Heredia de la estación de radio KLTN 102.9 FM; haga

clic aquí

: