Welcome small business owners or those thinking about starting your own business

Saturday counseling available at Palm Center

SBA is now accepting nominations for its 2016 National Small Business Week Awards, including the annual Small Business Person of the Year.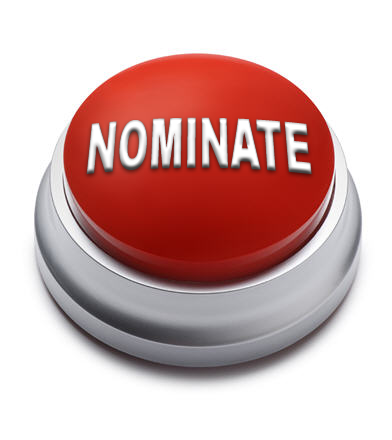 SCORE clie
nts win the first and the second prizes in HCC/New Spring Business Plan Competition; third client wins Honorable Mention. Read more
Sign up to stay in touch!
CORE Login for SCORE mentors only

Founded in 1964, SCORE (Service Corps Of Retired Executives) is a valuable network of 11,000 volunteers who, through 360 chapters nationwide, offer small business entrepreneurs practical business counseling advice at no charge for the Life of Your Business (from conception to profitable growth).

Make us your first choice for business advice. Our mentors are industry professionals with a broad skills set. We offer practical advice. We are focused only on your success and all our mentoring is confidential and FREE.

Our mission is to help you succeed. Our mantra is:
We educate

We counsel

We mentor


If you are already in business, contact
SCORE
ADVISORS

Click here to find the right mentor

Click here to find locations

Want ADVICE on growth, restructuring or exit?
Need a SOUNDING BOARD for business issue?


October 4: Firing worker requires honesty, documentation!
Q: What do I need to know about how to go about firing an employee?. read more

Click here for Frequently Asked Questions

Our Sponsors and Alliance Partners:

... more

SCORE en una organización de voluntarios que ofrece consulta gratuita a dueños de negocios pequeños; aprenda más sobre esta gran organización escuchando esta entrevista en español con Renzo Heredia de la estación de radio KLTN 102.9 FM; haga

clic aquí

: